About us
Start and background of Waki Fishing Implement Co., Ltd.
Waki Fishing Implement Co., Ltd started from "Waki Hachigoro Shoten" ,which was found in Meiji 43rd (1910) by Mr. Waki Gonzo, a fisherman, in Tsuiyama, Toyooka City, facing the Sea of Japan in the northern part of Hyogo Prefecture. Initially selling fishing tools such as fly fishering lures to the local fisherman. After then, gradually increased the production items and using natural materials such as bull horn to make artificial baits for squidding. Since Showa period, we started the mass production of plastic squid fishing hooks, targeting the automatic squidding fishing after the discovery of Yamato Bank at the time. In Showa 29th (1954), Waki Fishing Implement co.,ltd was incorporated and made efforts to the spread of diamond squid fishing in Okinawa. Diamond squid has now became the representative marine products of Okinawa.

In this way,Waki Fishing Implement Co., Ltd. is a company that has been came along with Japanese fishing industry for more than 100 years, focusing on squid fishing.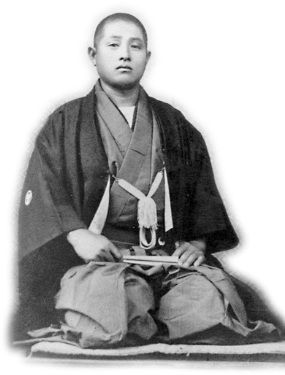 Gonzou Waki, the first generation

WAKI/W―WAVE
The logo mark W-WAVE regards one wave as a fishing tackle and the other as another fishing tackle, and a large wave (double wave) in which these two waves overlap creating a new surge. With the vision, the brand develops fishing tackles for both fishermen and anglers.

WAKI, a conventional fisherman's tool, and W-WAVE, a tool that has changed from that, are listed side by side as the WAKI / W-WAVE brand.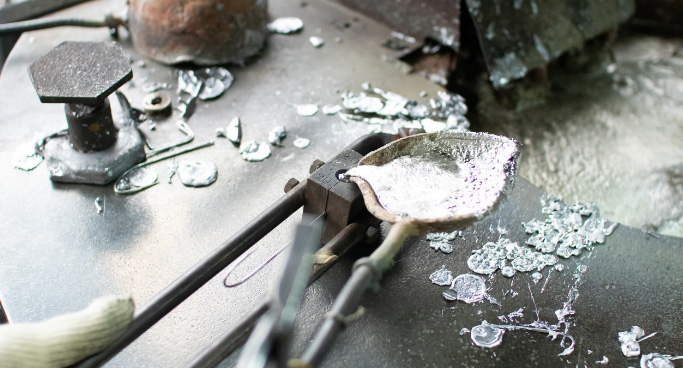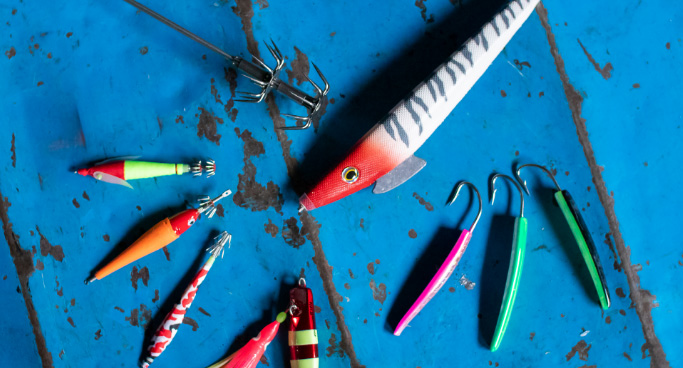 Our Vision
Althougt fishing gears and fishing tackles might sound the same, however, the tools you use differ depending on the fish species and the sea. We have been steadily making products that suit the seas of each region and various situations.

Many of the products are made by hand by craftsmen, and there still have some rugged, unadorned, bare lead products. In recent years, the condition of the sea has changed considerably due to global warming. Although the situation is difficult because of the extinction or bad season,we value the technology and trust that we have cultivated over many years. We will continue to work hard every day for the customers harvest and smile.